In new builds of blender you will find under User Preferences/Addons/Object/Cell Fracture the new voronoi fracturing tool from Campbell Barton! It's still under development, but already useful.
screenshot with all the options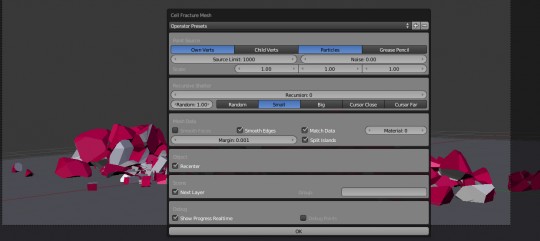 and a example video:
(Sorry for the short post and the boring example video. Back to work!)
update!
fracturing in action in actual shot: