Because this is a vfx film, the animation workload is a little less stressful than it would be if everything was animated. Which lets me get in with a fine tooth comb and really polish the c**p outa these shots.
Other things it lets me do it to add in little bits that'd make it look a lot more awesome (because we love that word here at Mango!)
So here's a very brief tutorial on how to break things.
Step one
Take your bike.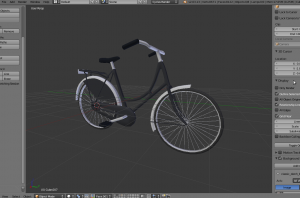 Step two
Mesh deform your bike!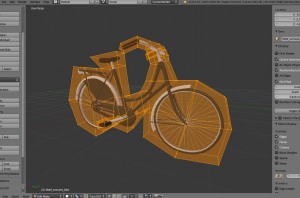 Step three
Rig your mesh deform.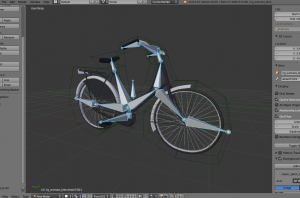 Step four
Get a 3 tonne robot to stand on it.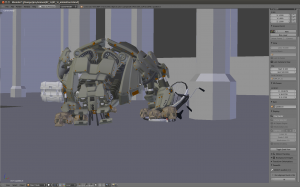 Should all go well, you should end up with something that looks a little like this:
Happy smashing!!
-note: Please do not try this in real life. Here in Amsterdam, we're rather fond of bikes and don't support the smashing of perfectly good bikes.
-Unless you film it.
-Then it would be awesome.