Here's a few thing's I've been working on the last 2 weeks.
Gun FX! We had to figure out how to make the armgun shoot. We tried a few ideas. Here's a concept I made for the FX stuff.
and here's a paintover (this was shown on the weekly post as well)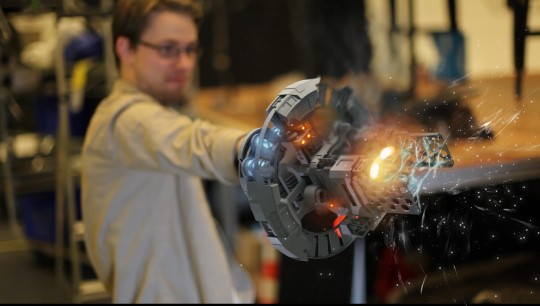 Gun shading. Bellow is a video showing the first shading pass for the new armgun Ian made. I still haven't done the textures yet, but I did slap on some subtle textures with the blended box technique.
Shot compositing and lighting. We are finally starting the work on the actual shots. The tools for doing keying and masking is still not quite working yet, so you can see that the background in the image with the live footage is horrible. But this is at least a start :)
Beating up the QuadBot. I made a alternate version of the Quadbot. This one is suppose to be old, rusty and beat up. It still requires some specific texture work (logos, patterns, random numbers and stuff like that).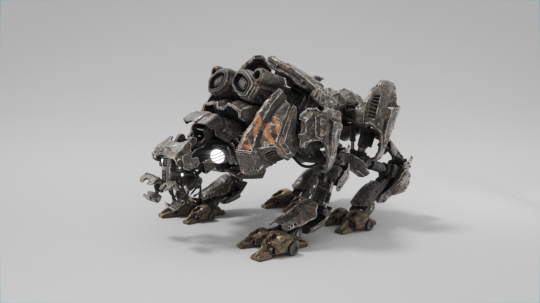 That's it!