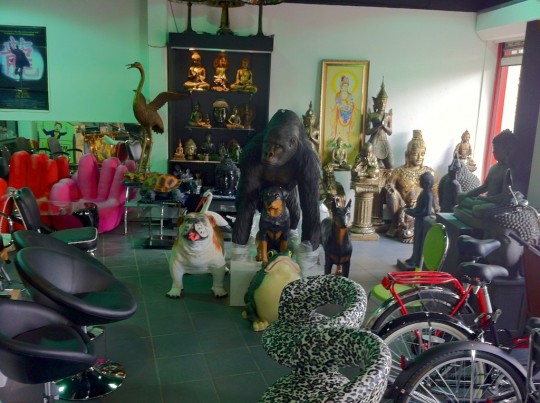 Man o man, so much coolness is happening and I can't talk about it in detail yet :) Here's some stuff:
We now have young Thom, old Thom, Celia and Barley via Kemna Casting. Each of these actors is *awesome*. I rather not reveal names before we have the paperwork done though!
There are two online audition submissions we'd like to invite for the film. They get a mail today. The rest hereby gets my honest thanks and *respect* for doing it!
New filming crew members as confirmed sofar: Assistant director, Focus Puller, Gaffer and Best Boy (light), Grips (cranes). Sound and Make-up/hair is in process. Full bios, pictures, names, etc will be posted here later.
After careful deliberations & testing & discussions, we decided to film the bridge scene on location after all (not in studio). Is going to be daytime now, not evening (which was terrible complex for lighting and which makes city of Amsterdam nervous because we do this in middle of red light district).
Flying camera shot around church will be CG. We have permission to climb in tower next week to photograph the view from tower (to make a nice 3d projection map!).
Last minute news; we *might* still get the former energy museum location to film some scenes. We know more tuesday!
Pablo Vazquez is coming over today again! He's going to work here on a 2nd edition of famous training dvd Venom's Lab. I'm sure he'll lend us some hands the next months too :)
Tonight: all of the team going to the Dutch premiere of Iron Sky!
Picture: I found a great store in Amsterdam where they sell or lend the craziest things. Might come in handy for the props department!