To show our own progress and your enthusiastic artwork contributions, we've added a "Gallery" section on this website now. It's one of my first jobs on Mango (as production assistant) to manage this section!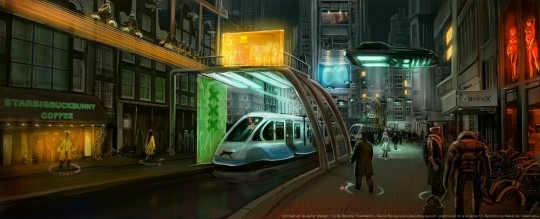 Are you inspired by our project? Just post a link here or mail it me directly (rob at blender.org). The best ones will be added on our website then!
Major thanks to all of you for the contributions of your great artwork and please keep up the good work!
Rob Tuytel.